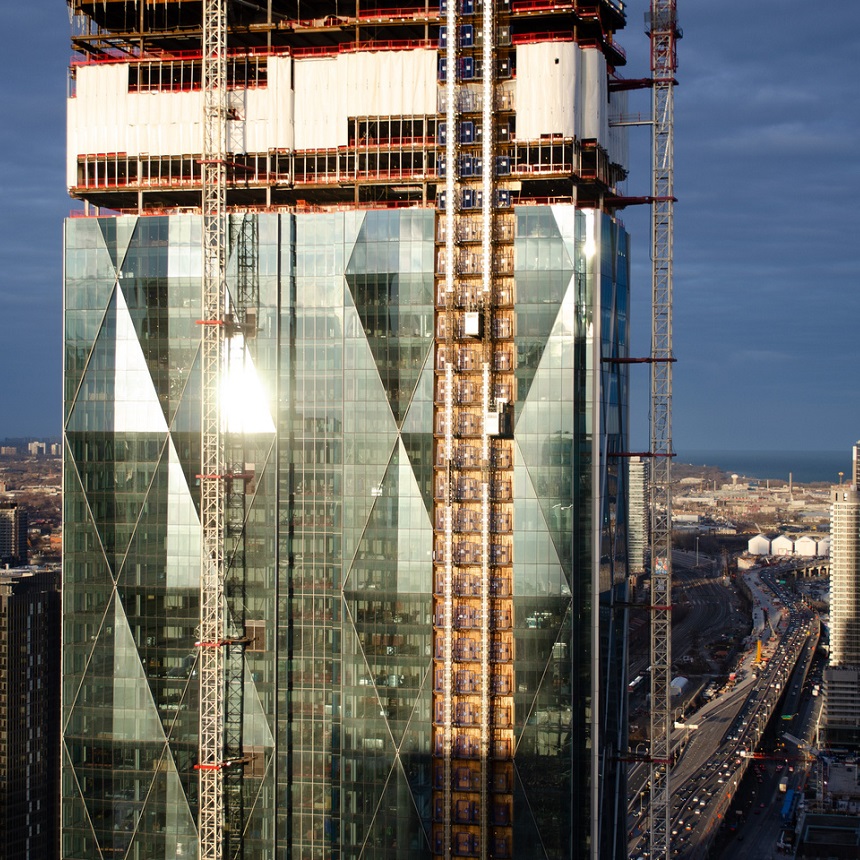 Home Sales Have Declined Four Months In a Row, Bubble Bursting Soon?
Compared to the home sales peak in March, transactions are down by 28%. MLS price index on the other hand still showed a 0.6% month-over month growth or 22% year-over-year.
Canadian Real Estate Association advised that the drop in sales is not surprising as Q1 growth was unsustainable. The decline can also be contributed by less new listings, buyers are more picky, and the Summer season.
Affordable housing is a key topic for the upcoming election. How each party aims at solving the housing crisis will be important to their policy. Discussions range from allowing more supplies to changes in capital gain taxes will no doubt impact many Canadians.
HIGHLIGHTS OF THE MONTH
The seven months trend in housing starts shows slow down
Home sales rotation to condo market seems to be the case for key markets in Canada
5 TOP METROPOLITANS AT A GLANCE
Toronto Housing Market
9,390 of homes sold (-15% vs July 2020)
$1,062,256 in average price (+13% vs July 2020)
Montreal Housing Market
6,348 of homes sold (+24% vs July 2020)
Vancouver Housing Market
3,326 of homes sold (+6% vs July 2020)
$1,175,500 in average price (+14% vs July 2020)
Calgary Housing Market
2,319 of homes sold (+26% vs July 2020)
$488,501 in average price (+5% vs July 2020)
Edmonton Housing Market
2,208 of homes sold (+2% vs July 2020)
$389,756 in average price (+5% vs July 2020)
TOP MARKET NEWS AND INSIGHT
CANADA SPENDING $73 BILLION ON AFFORDABLE HOUSING
Canada's massive multi-billion dollar program to create affordable housing may fail to make a significant impact. Experts advised that the plan seems to take credit of existing programs without addition new initiatives designed to meaningfully impact supply.
CANADA'S HOUSING MARKET HAS PEAKED — EARLIER THAN EXPECTED
March seems to have been the absolute peak of the mountain in terms of activity, a couple of months ahead of what we had anticipated in our outlook released last winter. But, Canadian home sales have dropped 28% since March.
3RD CONSECUTIVE MONTH OF DECLINING HOME SALES
Statistics Canada said Friday that household financial assets rose for a fourth consecutive quarter and the debt-to-income ratio fell, but some economists predict the gains may slow down as the economy reopens and spending ramps up.
THE CANADIAN PROPERTY BUBBLES ARE NOW DEFLATING
The largest property bubbles in Canada have officially begun to deflate. This year marks the 24th year of expanding home prices in Canada, and we're two quarters into it. This isn't just the longest expansion in Canadian history, it's one of the longest in the world. Note that this does not mean prices have dropped but merely signs of slowing down.
CANADIAN MORTGAGE INTEREST IS NOW LESS THAN THE RATE OF INFLATION
The rate of interest for a mortgage in Canada recently fell below the rate of inflation. This rarely happens, and the last time real mortgage rates were this negative was over 40 years ago. It produced a bubble, which did eventually pop
Ramset T4MAG: The Long Wait is Over
Feel the improved productivity with this new tool.
Ramset's T4MAG is the best-balanced tool available and is easy to use overhead. It will give you 30% more power to work with in the toughest concrete. The T4MAG system will drive your job site productivity, lower user fatigue, and minimize downtime. Visit www.ramset.ca for more exciting info.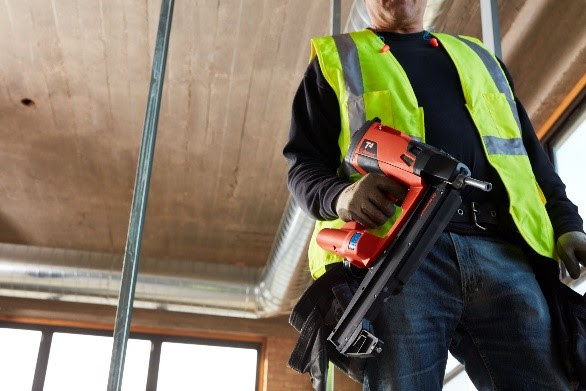 Sources:
Disclaimer:
Data sourced from the regional Real Estate Boards, Canadian Real Estate Association (CREA), Canadian Housing and Mortgage Corporation (CMHC), and various other sources as specified below. Any analysis or commentary is the opinion of the analyst(s) at ITW Construction Products Canada and should not be construed as investment advice.
The content of this post is from our monthly newsletter. Be sure to subscribe to our email list to receive the most updated insight and in more detail.