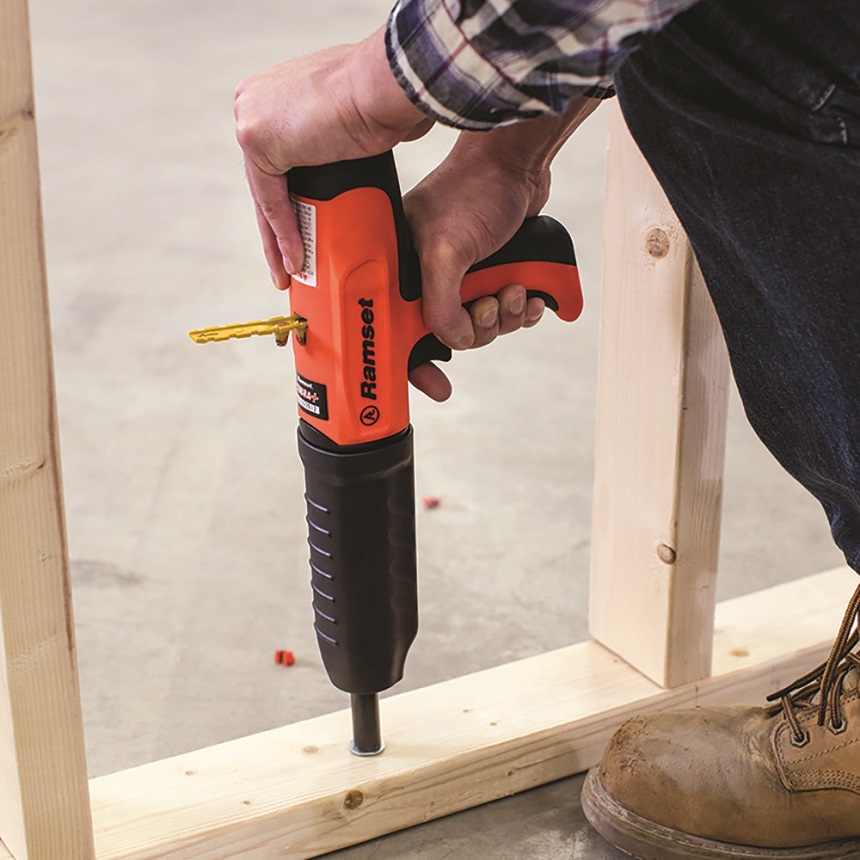 All About Fasteners, Episode 2: Concrete Pins vs Concrete Screws
In this episode of All About Fasteners, Rob Koci is joined by Gustavo Angola, Technical Specialist at ITW Construction Products Canada. Rob and Gustavo discuss the differences between concrete pins and concrete screws – and Rob demonstrates the correct depth placement of pins on a bottom plate using a Ramset COBRA+ powder actuated tool.
"Pins allow you to be more efficient, more productive, and to do more linear feet on your bottom plate," says Gustavo. "For this application, you want the pin to penetrate 5/8″ to 1″ – that's the sweet spot."
The quality of the pins you are using matters a LOT. ITW's Ramset brand powerpoint pins have a very high quality of steel providing maximum hardness and – crucially important – consistency in the shape of the point, minimizing spalling and cracking of the concrete.
Visit www.ramset.ca to learn more.
This video was originally uploaded Mar 2018 on Canadian Contractor.