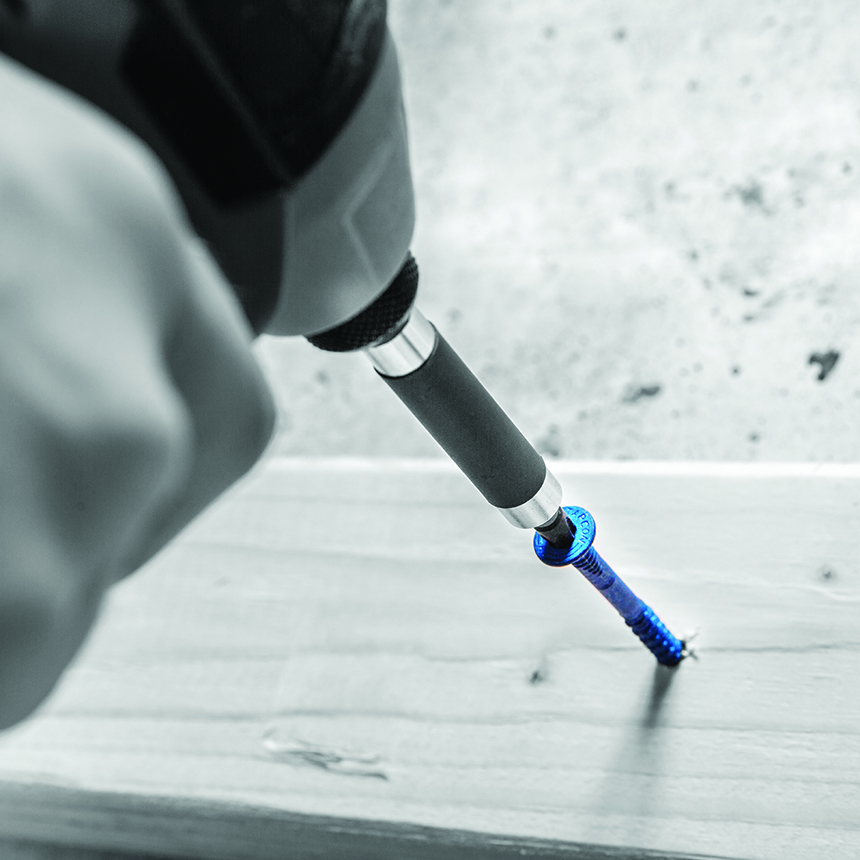 All About Fasteners, Episode 1: Concrete Fasteners
Concrete Anchors are simple, right?
They are (usually) double-threaded, specially-coated screws designed for use in concrete applications.
Concrete Anchors provide a tough, durable, high-grip method of fastening various building materials into concrete, concrete block, masonry and other hard substrates.
In this 3-minute video, Steve and Rob talk about the three things that make concrete anchors so effective.
Visit www.tapcon.ca to learn more.

This video was originally uploaded Feb 2018 on Canadian Contractor.