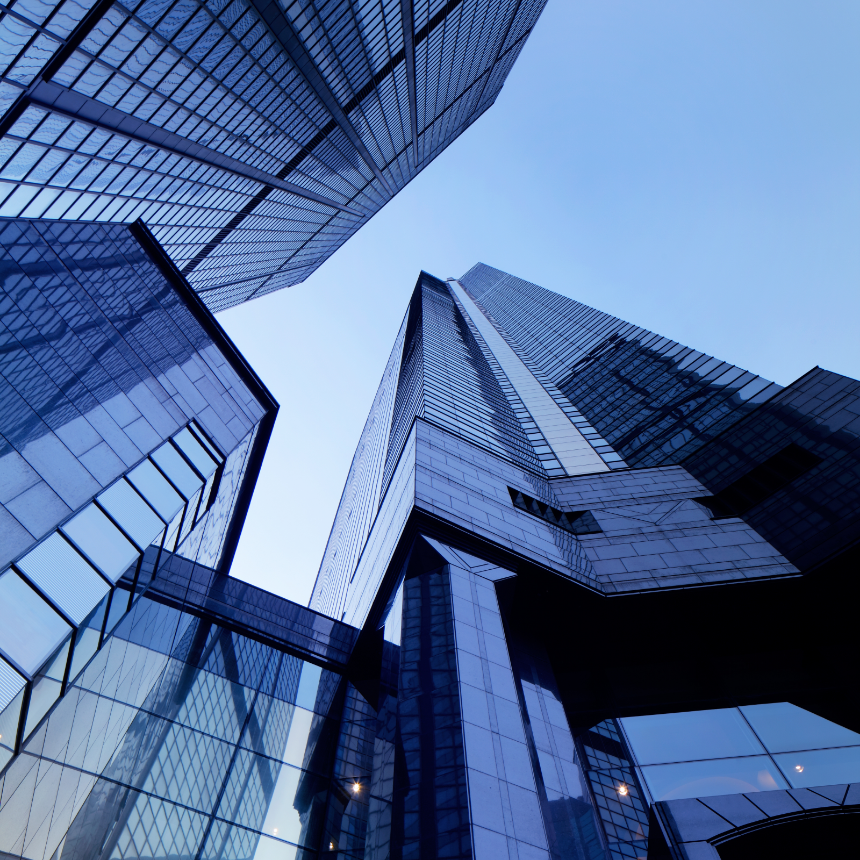 Negative GDP, High Inflation, and New Election Promises… What now?
The election propelled a series of promises on the subject of housing. Key policies focus on increase of supply and ways to help Canadians to buy. There is also an agenda to reduce speculation.
New housing starts has slowed down for 3 months straight compare to the height of March. We are still in the strongest 8 months of the last decade. Resale transactions is a mix. GTA decline by 20%,likely caused by the big drop in new listings. Major regions are all still seeing price growths.
With little to curb demand, low interest rate, and sufficient housing supply years away, strong real estate market is still expected in the near future. In fact, I believe the economy needs it to help with the recovery and support the GDP growth.
HIGHLIGHTS OF THE MONTH
Election finished with more or less of the same government as before
Homebuilding and resale activities continued to be strong
Tricky economy with the negative Q2 GDP growth and a high inflation
5 TOP METROPOLITANS AT A GLANCE
Toronto Housing Market
8,596 of homes sold (-20% vs Aug 2020)
$1,070,911 in average price (+13% vs Aug 2020)
An average drop of 46% in new listings vs Aug 2020 in detached, semi, and townhouses
Montreal Housing Market
3,372 of homes sold (-11% vs Aug 2020)
$542,000 in average price (+14% vs Aug 2020)
Vancouver Housing Market
3,152 of homes sold (+3% vs Aug 2020)
$1,176,600 in average price (+13% vs Aug 2020)
Calgary Housing Market
2,151 of homes sold (+36% vs Aug 2020)
$488,043 in average price (+4% vs Aug 2020)
Edmonton Housing Market
2,056 of homes sold (+62% vs Aug 2020)
$384,874 in average price (+4% vs Aug 2020)
TOP MARKET NEWS AND INSIGHT
CANADIAN GDP DROPS BELOW BANK OF CANADA'S FORECAST
Canada's faster-than-expected economic recovery just came to an unexpected halt.  Statistics Canada data shows gross domestic product (GDP) declined in Q2 2021 by0.3%. By comparison, Bank of Canada expected a 2% growth. Weak GDP data now places the country in a tricky state due to high inflation.
INFLATION RUNS HIGH IMPACTING DAILY LIVES
The 4.1% of August inflation rate has many worried. However, after removing energy, the rate would drop down to 3.0%. Energy inflation can be explained as we are comparing a significantly lower demand and higher supply in that sector in August of 2020. Other top gainers of inflation include shelter (4.8%), health/personal care (2.9%), and food (2.7%).
BUILDING INVESTMENT DROPPED FOR THE THIRD MONTH IN A ROW
Canadian building investment is falling due to the slowdown of housing construction vs March's height. Overall residential building construction is still very strong vs the last decade. According to StatsCan, housing investment has reshaped the economy since many household expenditures slowed or came to a halt during the pandemic (e.g. transportation, travel).
HOUSING SUPPLY & DEMAND IS NOT EQUAL IN THE COUNTRY
House prices in Canadian cities rose rapidly over the past decade, much faster than household incomes. A narrative has developed that this is because we're not building enough houses for our growing population. It has the intuitive appeal of Economics 101: demand for housing is up because of population growth, income growth, and falling mortgage interest rates. If supply had responded more strongly, prices rise would have
been curbed.
HOWEVER… SOME SAYS SUPPLY ALONE CAN'T EXPLAIN HOME PRICES
The Bank of Canada (BoC) published a paper on Canadian Housing Supply Elasticities. In it the researchers explain supply plays a big role, but not to the extent we've seen. There are more factors impacting housing prices' recent rise and more understanding is needed.
GRK'S PERFECT DECK SCREWS
DESIGNED FOR THE BEST DECK BUILDERS
GRK Deck Elite fasteners are perfect for use in wood deck boards with quick drive, clean finish, high strength, and long lasting performance. Visit www.grkfasteners.ca for info.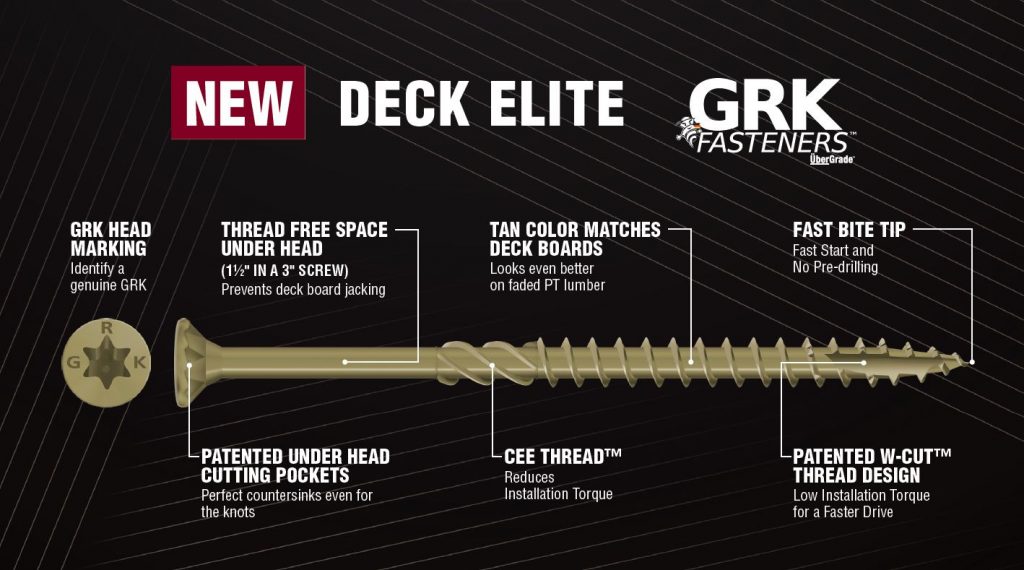 Sources:
Disclaimer:
Data sourced from the regional Real Estate Boards, Canadian Real Estate Association (CREA), Canadian Housing and Mortgage Corporation (CMHC), and various other sources as specified below. Any analysis or commentary is the opinion of the analyst(s) at ITW Construction Products Canada and should not be construed as investment advice.
The content of this post is from our monthly newsletter. Be sure to subscribe to our email list to receive the most updated insight and in more detail.