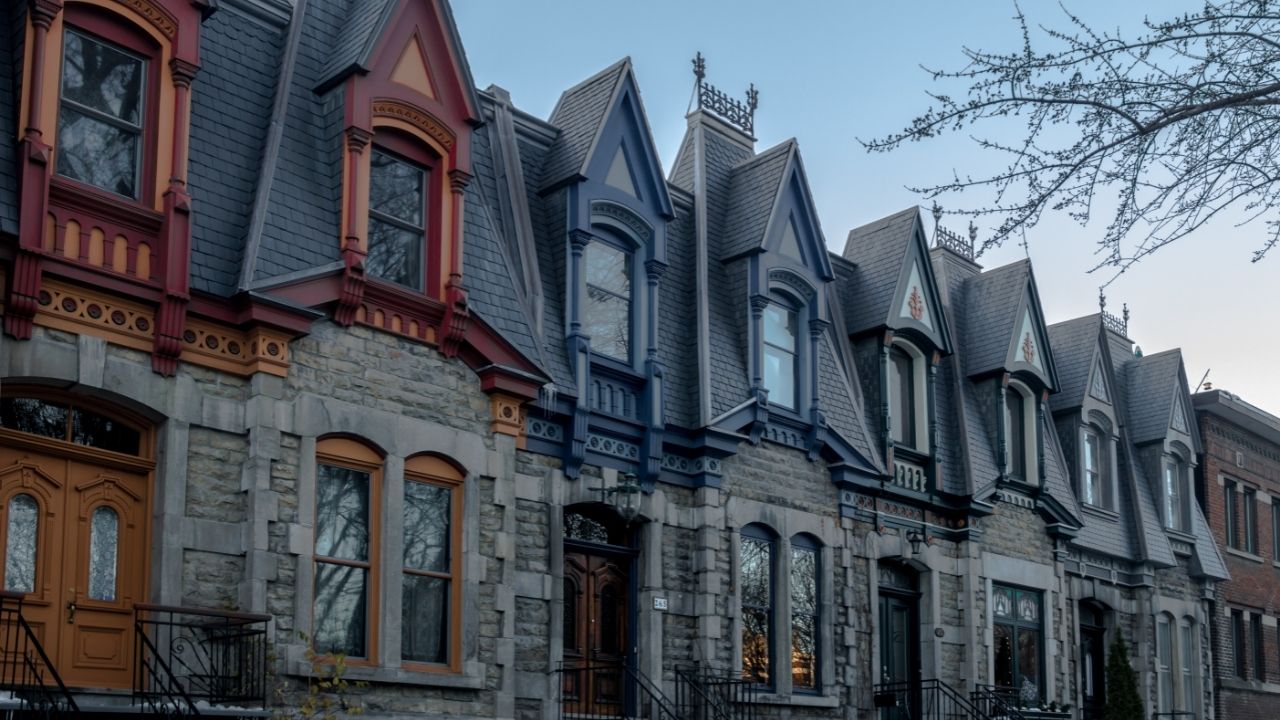 Canadian housing starts trend lower in January
On a trend and monthly SAAR basis, the level of housing starts activity in Canada remains historically high; however, the six-month trend in housing starts was lower from December to January.
In January, the standalone monthly SAAR of total housing starts for all areas in Canada was 230,754 units. This marks a three per cent drop from the 238,405units recorded in December.  CMHC defines this trend measure as a six-month moving average of the monthly seasonally adjusted annual rates (SAAR) of housing starts.
HIGHLIGHTS OF THE MONTH
Canada's housing crisis will not be solved by building more
Canada Housing Starts Fall 3% in January to 230,754
Toronto takes top spot from Vancouver as Canada's priciest market
5 TOP METROPOLITANS AT A GLANCE
Toronto Housing Market
5,636 homes sold (-19% vs January 2021)
$1,242,793 in average price (+28% vs January 2021)
Average home sold prices in Toronto was $1,242,793, a28% year-over-year increase and just below the$1,157,849 all-time high seen in December 2021.
Montreal Housing Market
2,836 of homes sold (-29% vs January 2021)
$559,566 in average price (+15% vs January 2021)
Vancouver Housing Market
2,285 of homes sold (-4% vs January 2021)
$1,255,200 in average price (+19% vs January 2021)
Calgary Housing Market
2,009 of homes sold (+66% vs January 2021)
$510,701 in average price (+8% vs January 2021)
Edmonton Housing Market
1,337 of homes sold (+14% vs January 2021)
$376,923 in average price (+4% vs January 2021)
TOP MARKET NEWS AND INSIGHT
CANADA'S HOUSING CRISIS WILL NOTBE SOLVED BY BUILDING MORE
The housing crisis will not be solved by building more of the same condos and suburban homes for single families. But alternatives to housing-as-commodity could offer a partial solution to the bubble, and housing inequality more broadly. One underlying reason for calls for more housing supply is the notion of private property and its historical connection to citizenship.
THE DREAM OF HOMEOWNERSHIP REMAINS STRONG IN CANADA
The Canadian housing market remained one of the hottest in the world in2021, and households took on record amounts of mortgage debt to get on or climb the housing ladder. New home prices increased 11.3% year over year in September, with prices rising across Canada. Prices were up by just over one-quarter in Kitchener–Cambridge–Waterloo (+26.5%) and Ottawa (+25.3%), the fastest pace of growth nationally.
CANADA HOUSING STARTS FALL 3% IN JANUARY TO 230,754
Housing starts for January came in at a seasonallyadjustedannualizedrateof230,754 units,a 3%dropfroma revised 238,405 units in December, Canada Mortgage and Housing Corp. said Tuesday. Market expectations had housing starts to hit 245,000 in January,according to economists at TD Securities.
CANADA CONCRETE FLOOR COATINGS MARKET VALUATION SET TO RISE AT CAGR OF 5.2%
The Canada market for concrete floor coatings is characterized by a highly consolidated competitive landscape because of the strongholds of a handful of market players.There is a need to have skilled labor, effective techniques, and a robust industrial base to manufacture concrete floor coatings, and hence, only a countable number of players have risen to reckon in the market.
TORONTO TAKES TOP SPOT FROM VANCOUVER AS CANADA'S PRICIEST MARKET
Vancouver had long been the most expensive housing market in Canada for decades, a position almost considered "unshakeable, "the report notes. But statistics from both markets show that the benchmark price of a home in Toronto reached $1.26 million in January versus$1.255million in Vancouver.
COMING SOON: Pasode's 7th Generation Cordless Impulse Framing Nailer
DESIGNED FOR THE PRO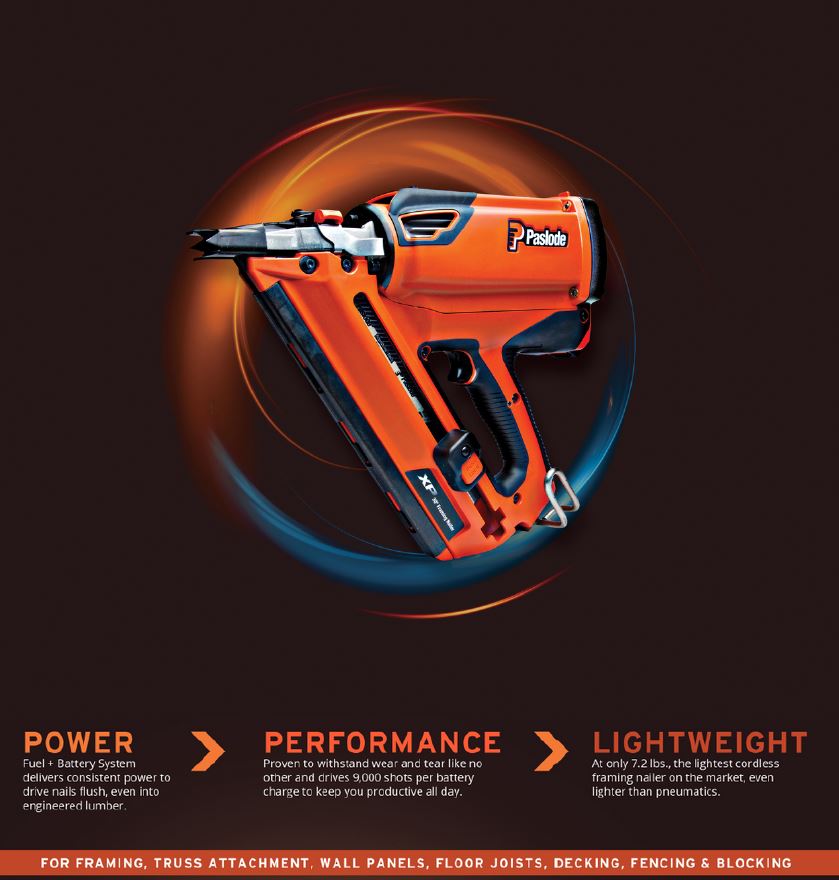 Sources:
Disclaimer:
Data sourced from the regional Real Estate Boards, Canadian Real Estate Association (CREA), Canadian Housing and Mortgage Corporation (CMHC), and various other sources as specified below. Any analysis or commentary is the opinion of the analyst(s) at ITW Construction Products Canada and should not be construed as investment advice.
The content of this post is from our monthly newsletter. Be sure to subscribe to our email list to receive the most updated insight and in more detail.