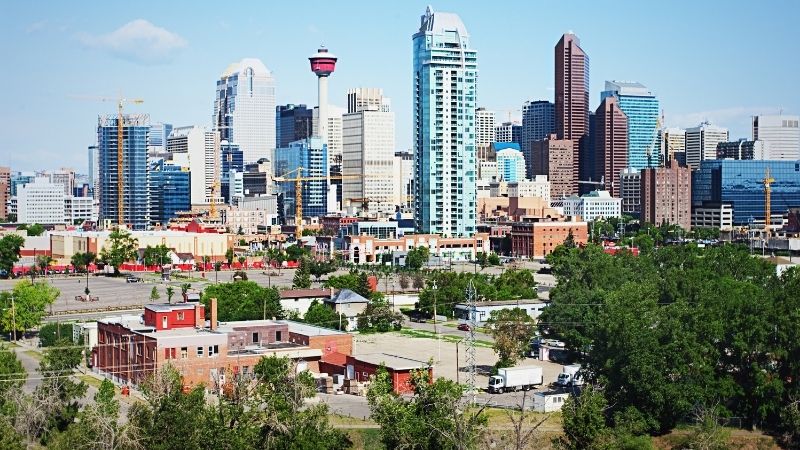 Canadian housing starts hit record in 2021, rising 21 percent
Canadian housing starts slowed in December as developers began work on fewer new condos, though construction remained at historically elevated levels.
Builders started work on an annualized 236,106 units last month, which was down 22% from 303,813 units in November.  Multiple unit starts in urban areas fell 29%,with Montreal leading declines.
The end-of-year figure was below average for 2021, but was still above historical levels over the past decade.
HIGHLIGHTS OF THE MONTH
Canadian housing starts hit record in 2021, rising 21 per cent
Home sales set for the second 'most remarkable' year
Bank of Canada's 'no hike' leaves housing fire burning, say market watchers
5 TOP METROPOLITANS AT A GLANCE
Toronto Housing Market
6,031 homes sold (-16% vs December 2020)
$1,157,849in average price (+24% vs December 2020)
Average home sold prices in Toronto was $1,157,849, a24% year-over-year increase and just below the $1,163,323 all-time high seen in November 2021.
Montreal Housing Market
3,675 of homes sold (-17% vs December 2020)
$565,853 in average price (-0.25% vs December 2020)
Vancouver Housing Market
2,688 of homes sold (-13% vs December 2020)
$1,230,200 in average price (+18% vs December 2020)
Calgary Housing Market
1,737 of homes sold (+45% vs December 2020)
$477,977 in average price (+7% vs December 2020)
Edmonton Housing Market
1,319 of homes sold (+19% vs December 2020)
$381,868 in average price (+5% vs December 2020)
TOP MARKET NEWS AND INSIGHT
INFLATION ISN'T THE MAIN FACTOR DRIVING CANADA'S SKY-HIGH HOUSING COSTS
The House of Commons is examining the effects of inflation on the Canadian economy through a special parliamentary committee that launched in January. Many housing experts point out that Canadian housing prices have been rising steadily for more than 20 years now,far predating the recent spike in inflation. CREA sales figures show a 318 percent rise in home prices since 2000, suggesting today's high housing prices have been decades in the making.
HOME SALES SET FOR THE SECOND 'MOST REMARKABLE' YEAR
2021 by all accounts was a record-breaking year for Canadian real estate — a blockbuster for sales,prices and low inventories. RBC forecasts 579,600 existing homes will be sold this year. That's down 13.1% from the record 667,000 transitions in 2021, but it's still the second highest number in history
CANADIANS FIND OTHER WAYS TO GROW WEALTH AS HOUSING ESCAPES THEM
Some potential buyers are walking away from the housing market and finding new investment strategies to grow what would have been a down payment. They are choosing to focus on stocks, art and alternative investments to appreciate their wealth.
BANK OF CANADA'S 'NO HIKE' LEAVES HOUSING FIRE BURNING, SAY MARKET WATCHERS
The Bank of Canada's decision to delay a rate hike for five more weeks will add fuel to Canada's scorching housing market as buyers scramble to clinch deals before borrowing costs rise, realtors said.
THIS RED-HOT HOUSING MARKET IS BETTING INTEREST RATES WILL NEVER RISE
The low interest rate loans that are helping propel one of the world's frothiest property markets could also be what make it burst. For 12 consecutive years,Canada's housing market has soared to record heights. Tight inventory, particularly in Toronto and Vancouver, has made property price appreciation and bidding wars among the most aggressive anywhere.
COMING SOON: Pasode's 7th Generation Cordless Impulse Framing Nailer
DESIGNED FOR THE PRO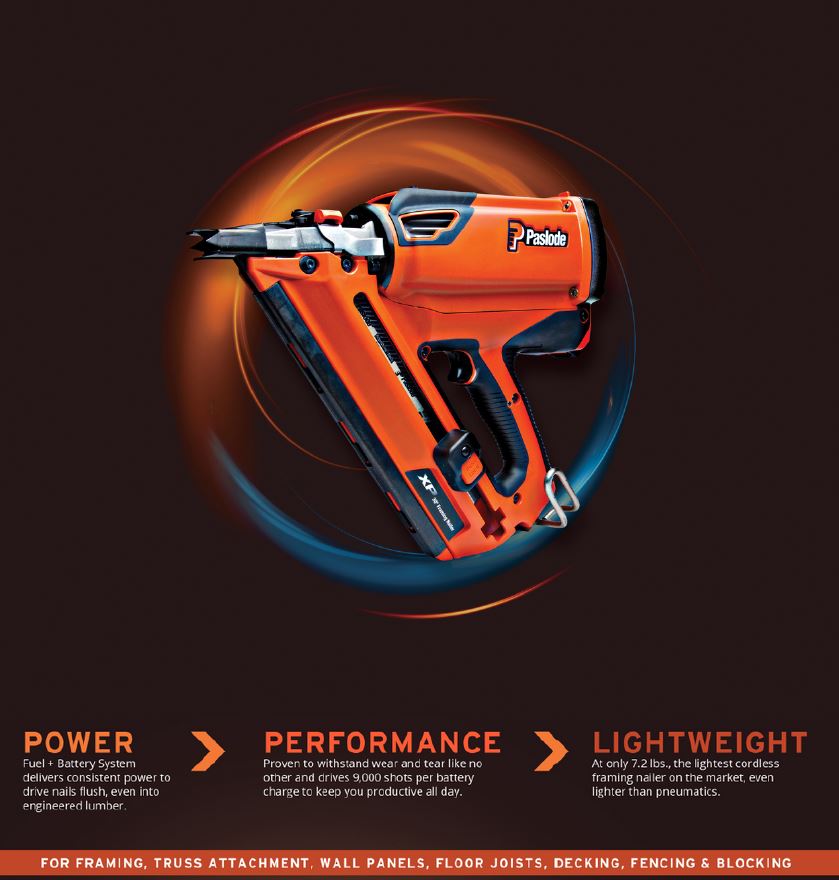 Sources:
Disclaimer:
Data sourced from the regional Real Estate Boards, Canadian Real Estate Association (CREA), Canadian Housing and Mortgage Corporation (CMHC), and various other sources as specified below. Any analysis or commentary is the opinion of the analyst(s) at ITW Construction Products Canada and should not be construed as investment advice.
The content of this post is from our monthly newsletter. Be sure to subscribe to our email list to receive the most updated insight and in more detail.